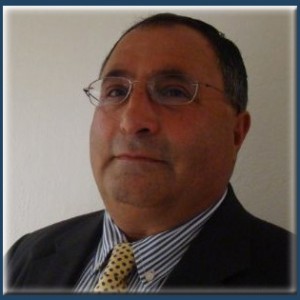 Mark Yasavolian is the head of MY Marketing Direct.
He is a dynamic, innovative and highly effective executive marketing manager with over 15 years of experience history of leading organizations to dramatic gains in client acquisition, customer retention and business improvement.
Throughout Yasavolian's work history, he has prided himself on strategic leadership and the unique ability to take solution marketing to technical fields, rapidly establishing the most effective ways to approach win and satisfy customers. This has led to strong levels of customer satisfaction, shortened sales cycles, run rate improvement, business growth, sales progress cost savings and significant revenue generation.
Yasavolian is also proud to be a family man. He is married with three children and lives in Los Altos, California.